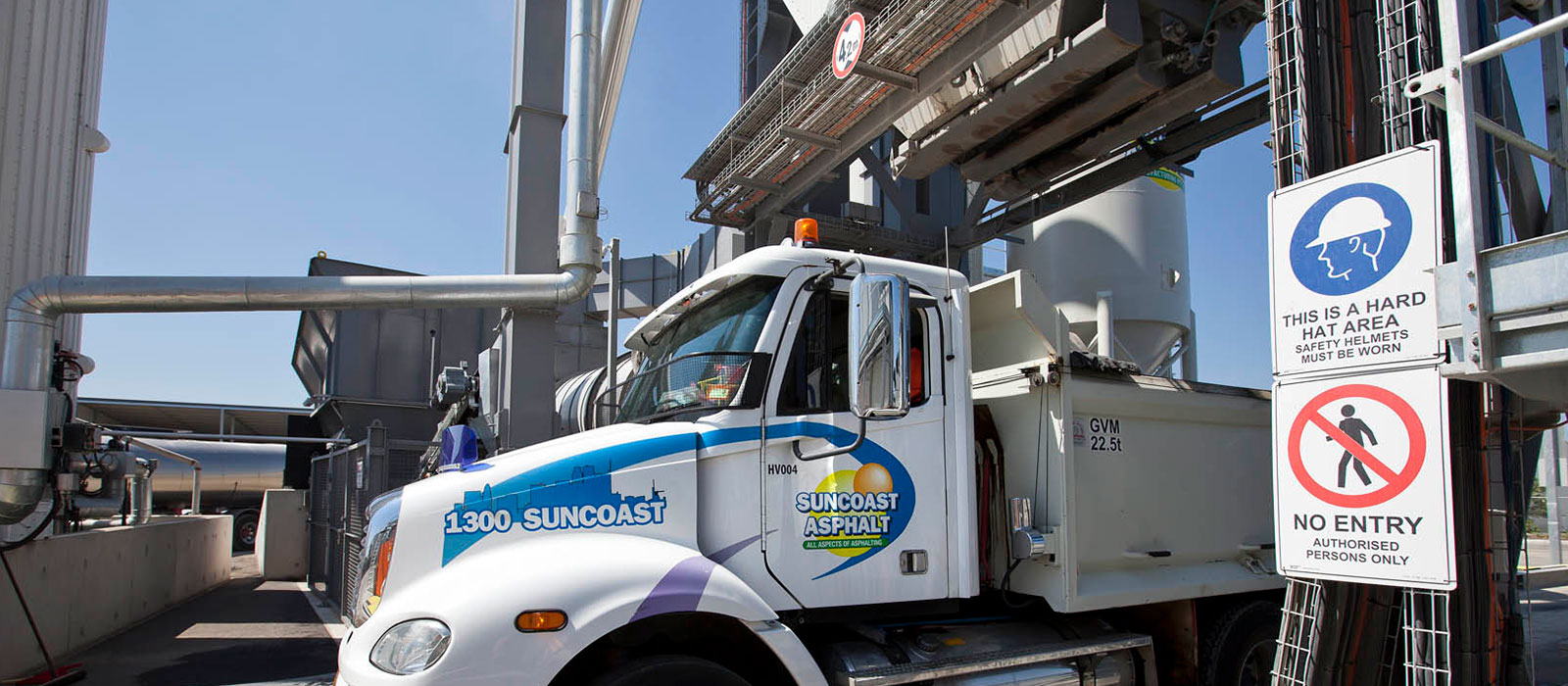 When it comes to safety our motto is 'You See It, You Own It'.
We are committed to keeping our people and our community safe.  We believe that no job is so important that we can't find a safe way to do it.
That's why we strive for continuous improvement across all operations and we expect everyone at Suncoast Asphalt employees demonstrate 'you see it, you own it' when it comes to identifying hazards controlling exposure to risks.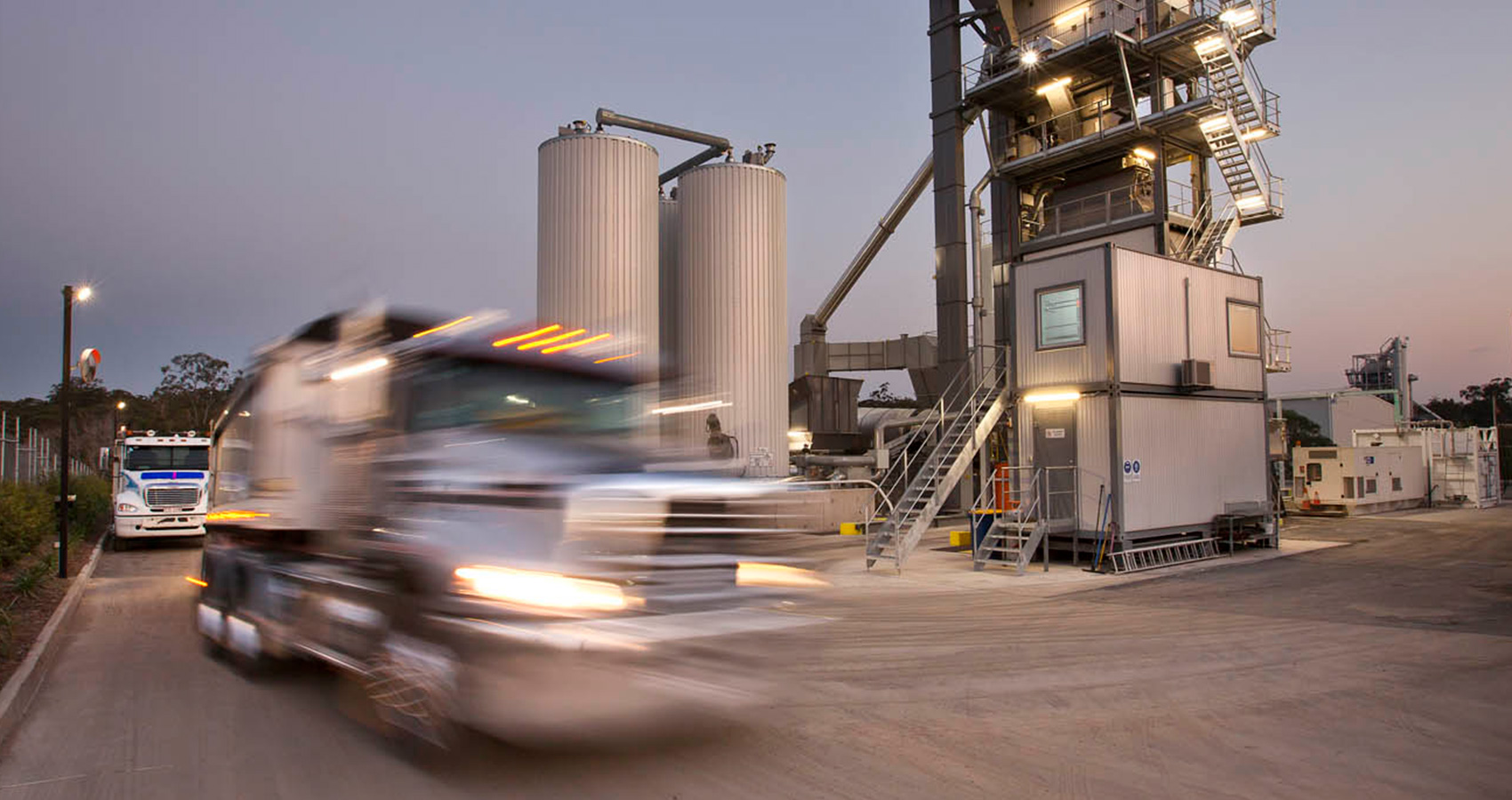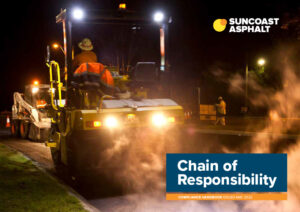 To learn more about Chain of Responsibility, Click Here
A member of