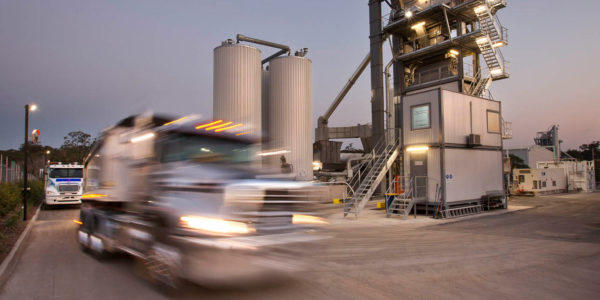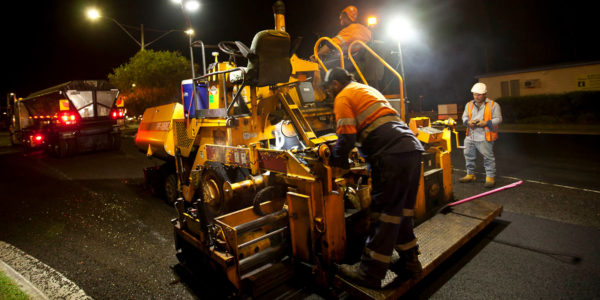 About Suncoast
Operating from a state-of-the-art asphalt plant in Narangba Suncoast Asphalt provides a full range of commercial and residential services to clients across south-east Queensland.
Our experienced team of 60 employees provide high-quality profiling, maintenance and spray sealing services, and are well known for delivering reliable asphalt coring and testing services.
With an extensive fleet of trucks, paving equipment and the largest fleet of flocon maintenance units in Brisbane, Suncoast Asphalt provides highly responsive utilities maintenance services, 24 hours a day.
With a strong focus on growth, Suncoast Asphalt strives to provide its valued customers with high quality, excellent workmanship, and on-time delivery.


Proud to be part of the Hanson Group of Companies
Suncoast Asphalt was acquired by the Hanson Group on March 29, 2018.
While Suncoast Asphalt operates as a stand-alone business, it is backed by the people, systems and resources of Hanson; Australia's leading supplier of heavy building materials with an extensive national network and a well-earned reputation for service and technical knowledge.
Part  of  the  HeidelbergCement  group, Hanson produce  a  range  of  aggregates,  sands,  roadbase,  premixed concrete  products,  along  with  asphalt  production  and  contracting  services.  Hanson  and  HeidlebergCement operate  close  to  100  asphalt  plants  around  the  world,  producing  approximately  10  million  tonnes  of  asphalt  per year In Australia Hanson owns several leading asphalt providers including Alex Fraser and Pioneer North Queensland.
Backed by Hanson, Suncoast Asphalt will service the south east Queensland  asphalt  market  from  its  new  Narangba  production  facility,  within  the  Moreton  Bay  Regional  Council  region.
Hanson has grown its position in the Australian asphalt market and gained a strong platform of knowledge and expertise through its ownership of east coast asphalt providers Alex Fraser and Pioneer North Queensland (PNQ).
Our Vision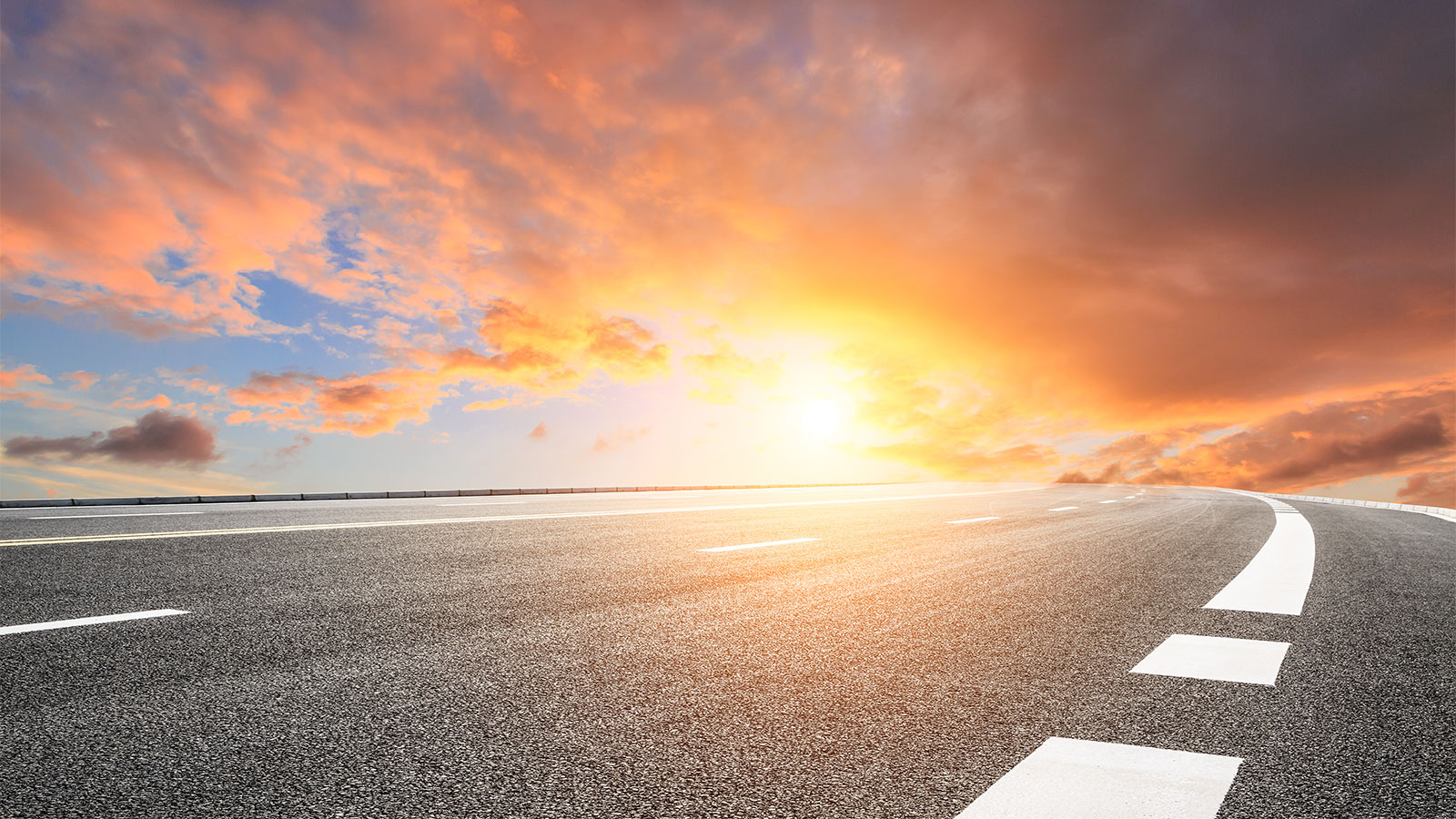 To be south east Queenland's go-to provider for high-quality asphalt and paving services.
Our Strategic Objectives:
 Safety – Keeping our people and community safe
Customer Service – Be valued by our customer for high quality service
Productivity – Drive operational excellence and innovation
Growth and Sustainability – Invest in our future, our people, communities and environment
Our Values:
Reliability – We make it happen
Accountability – You see it , you own it
Collaboration – Working together as part of the Hanson group of companies
High Performance –Striving for excellence and innovation
Our People
Graeme Martin – State Manger
With a wealth of experience in asphalt and management gained over 30 years in all sectors of the industry, Graeme Martin was appointed as State Manager for Suncoast Asphalt in June 2018.  He works closely with key personnel from across Hanson's asphalt business to strengthen Suncoast Asphalt's operations.
This includes support from a team with 60 years of combined asphalt experience:
Brendan  Camilleri  (Alex  Fraser  Asphalt,  General  Manager),
Sunny  Ng  (PNQ,  Operations  Manager)
Kelly  Manning (Hanson,  Asphalt Project  Manager),
Graeme reports directly to Alex Fraser MD, Peter Murphy, who has overarching responsibility for all Hanson's asphalt and recycling operations.
Internationally Accredited