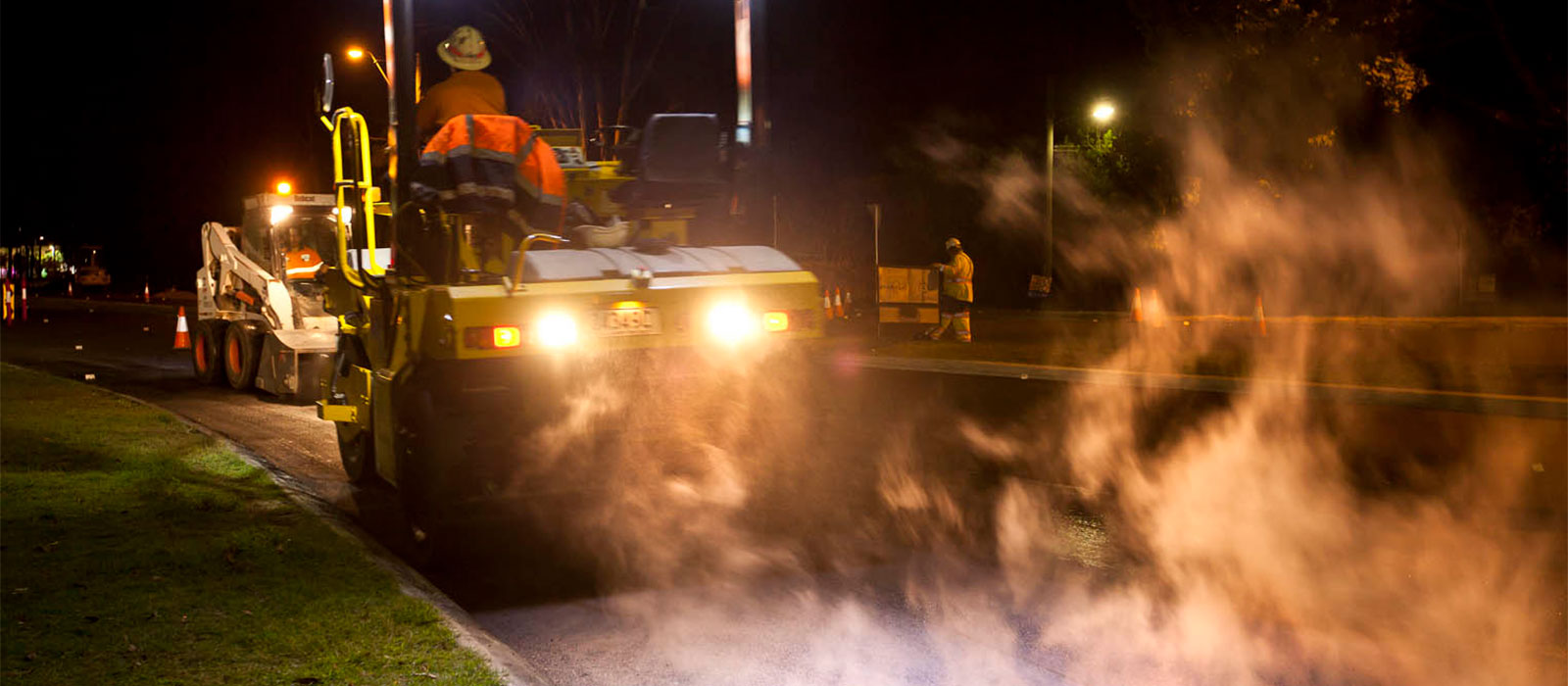 Suncoast Asphalt offers a full range of spray sealing services, specialising in pre-treatments for subdivisions and local government road works to a wide range of construction and infrastructure programs.
With hot bitumen sprayers ranging in size from 4,000-10,000 litres in capacity, Suncoast Asphalt can complete any size project.
Please contact us for more information, or get a quote now!