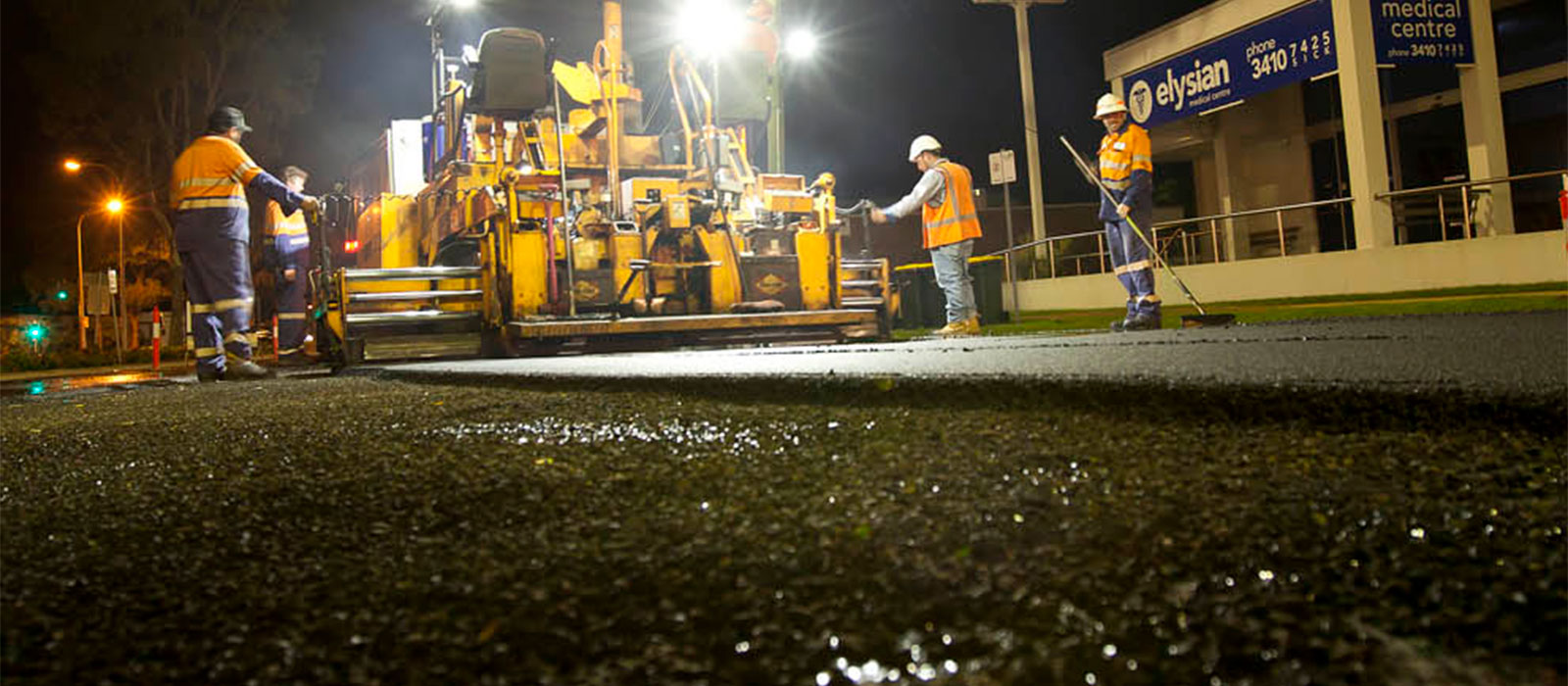 Suncoast Asphalt has a wide range of road profilers and experienced operators to manage the removal of pavement in preparation for repair and reinstatement of ideal pavement profile.
With road profilers ranging from bobcat profilers to 1 and 2 metre machines, our experienced operators offer a comprehensive profiling service.
From profiling to asphalt re-instatement, Suncoast Asphalt offers value for money and the continuity of service required to complete your project on time and in budget.
Please contact us for more information, or get a quote now.